Do you see the masked hero as a timeless tradition only for pulps, or did it evolve?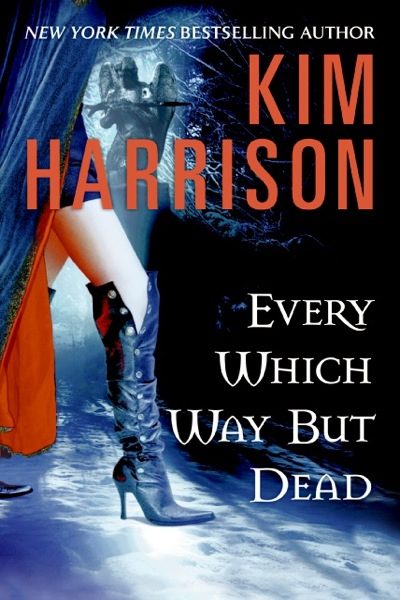 Pure pulpy goodness. Yep.
While the masked vigilante is a pulp tradition, and a timeless one at that, he (and she) did evolve as did the publishing world. Pulp may have been the starting point, but it wasn't the ending point.
And I'll prove it to you in two ways, in two separate directions: writing
style
and writing
topics
.
The style argument is easy. Look at any bestselling mainstream work nowadays, and you'll see the legacy of pulp all over it. Fast action? Check. Lots of dialog? Check. The style of pulp was such a hit with readers that it moved right out of pulp into the big publishing houses just as soon as people had money to spend on blockbuster books again and didn't have to just buy cheap editions. But the time spent reading the pulps during the Depression changed the type of storytelling people expected. In effect pulp trumped lit and still does today if you look at it as a matter of pure style.
(Sure, there are a minority of bestsellers that have a "high" writing style and become cultural phenomenons, but the straightforward bestsellers far outnumber them.)
More pulp-influence goodness.
Now for the topic argument. As the popular pulp characters left the page and went to the radio, the subject matter of the books themselves changed. 1930s masked vigilantes either became superheroes and went into comic books (by and large) or they lost their masks and became detectives. Inspired by the success of Philip Marlowe, the pulp detective took center stage away from the masked hero. Then the detective himself became (if not a fatality himself, at least a) victim to the
noir
everyman who suddenly found himself thrust into unforgiving situations that would, in many cases, make even the pulp gumshoe blush with moral embarrassment and indignation. Spurred on by the violence and sex of
noir
, the sixties became a time of cheap spy novels, giving birth to James Bond and the works of Le Carre. After that, the shift moved toward mystery and thriller series, even to today with the Bourne books and Sue Grafton's "Blank is for Blank" novels. And that continues with supernaturally influenced series like the Rachel Morgan books by Kim Harrison and Jim Butcher's outrageously successful
Dresden Files
.
But at their heart, all these things were still and are still pulp. Deftly written, action-focused stories for the average reader to enjoy, pure escapist fiction.
Of course, there are trends within sci-fi, horror, and fantasy that were going on at the same time -- also rooted in pulp, and not all the lines of changing trends were as clearly defined as I've made them sound in this article. But those are discussions for another day.